About us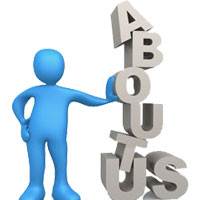 Peoples Perspective is a for profit development consultancy and management company adding value for public and private clients on agenda-setting, next-generation projects nationally and internationally. We are founded on the principle of developing expertise and experiences from the community we interact and work with in order to provide them a functional and robust solution of socio economic problems in our daily life.
We partner with local communities, governments, international and national development agencies, and the private sector in the fields of disaster mitigation and climate change, rural and urban livelihoods, water, health and HIV AIDS, evidence based advocacy, Child rights, women empowerment and other social development issues.
We also do innovative thinking and mobilise cross-sector, international perspectives, drawing on the immense talent and energy of our people – project and programme managers, management consultants, environmentalists, planners, economists, business strategists, public private partnership experts, health and education specialists, development policy advisors and more.
We believe in combining local and global outlook in our approach and get the best of the both world through our collaborative approach. Where each challenges is personalize and each solution is shared within the community.
Vision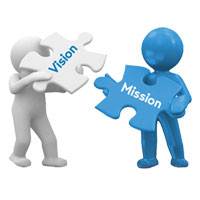 To be part of global platform of sustainable development where voices from the ground would be heard and solutions would be shared across in order to create a balance among various development perspectives to maximize the benefit of people for we work.
We Believe in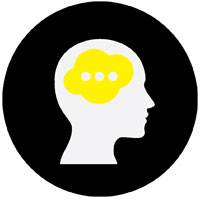 Progress : We embrace change and continuous improvement
Respect : We respect the environment and the communities in which we work, We value all peoples and cultures equally
Integrity: We deliver on our promises
Our Board/ Governing Council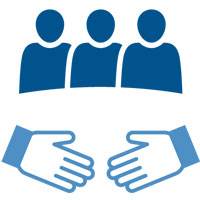 We are in the process to constitute our board of Peoples Perspective and soon it will be announced.
Why Us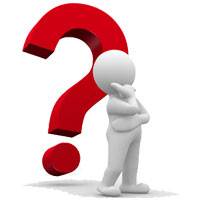 We believe there is no silver bullet when it comes to solving our challenges. But customized solutions are the key to solving complex issues, especially in today's fast-paced, interconnected environment. We also offer our clients is to blend the right combination of analysis that come through hours and hours of intense rigor put forwarded by team members that finally provide a working solutions for the problem we are facing. We also used different types of analytical tools to generate actionable insights that deliver impactful results